I recently did a Spring/Summer 2020 Trends blog post (linked) and when I was writing that post I came across some terms that I had never heard before. I thought that doing a blog post on them would a great way for myself to further my knowledge as well as sharing some information with you guys to hopefully make some sales!
Lug Sole
I heard this term when watching the Poshmark Trend Report for March 2020. This is a type of sole that is thick and has ridges in it. This type of sole is currently being seen almost everywhere in sandals, boots, and sneakers. This is a great key word to add into your listing description incase someone used the term in their search. This way they will be able to see your listing and potentially purchase your item!
Chartreuse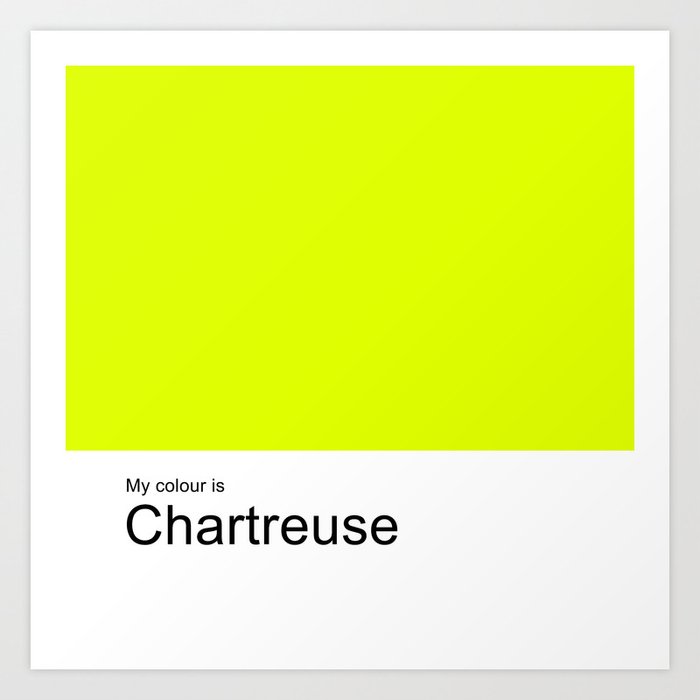 This is a yellow color that is really popular and I mentioned in my Spring/Summer 2020 trends post I recently did. This is definitely a term people will be using in their search so if you have a bright yellow item in your closet listed up for sale make sure you add this term into the description!
Two-Tone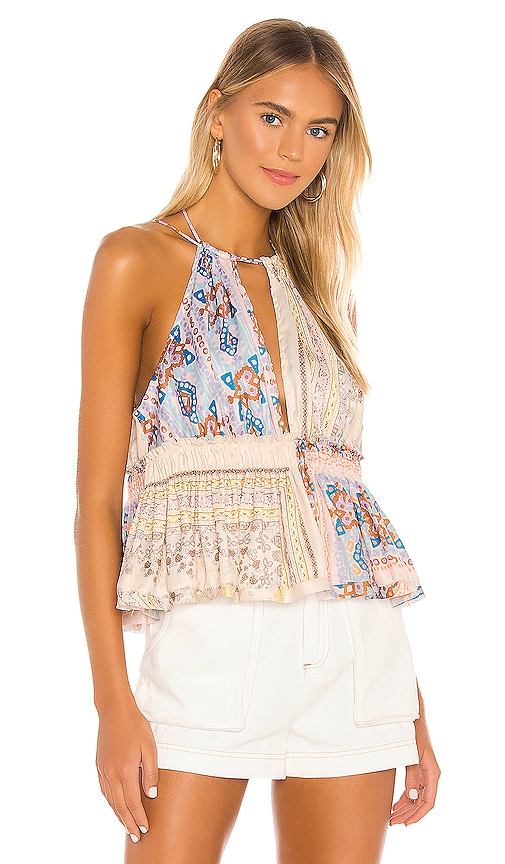 This is another trend I mentioned in my SS2020 trend post, but you will definitely want to add some term such as two-tone or split pattern into your description. This trend is really popular and people are beginning to look for it as the weather starts to heat up.
Saddle Bag
The Dior Saddle bags have definitely been making their come up again recently which I think is so funny because this used to be one of Dior's most popular bag designs. This bag was originally created in 2000 and instantly was popular with celebrities and on TV shows. The bag hasn't changed at all in the past 20 years, but the popularity has. If you have a bag similar to this style definitely add this term into your description! (Dior Saddle Bag History Article linked HERE)
Thank you guys so much for reading this post! There are so many more terms to be added into your description, but these ones are the most popular recently!
XOXO, Cait