The Holidays are coming up in a little bit and I thought I would share some outfits/dresses with you guys that would be perfect for any type of formality that you attend. I live in MN so I live in a colder climate, but I know that many people travel for the Holiday season or live in other climates so I will be sharing options for both! If you start early you will have more than enough time to go to thrift stores, consignment stores, or buy from secondhand sites such as Poshmark or TheRealReal.
TheRealReal: 0 / 2 / 4 / 4 / 8 / 8
This is a dress that I actually considered buying to wear to a wedding (wedding guest outfits post HERE), but I think it would fit way better with the Holidays. This dress would be perfect if you have a little bit of a fancier holiday party to attend, but nothing black tie.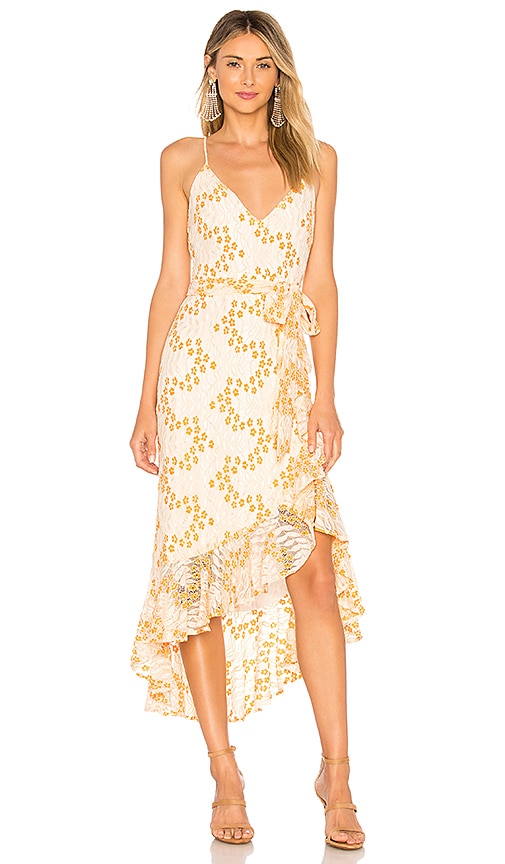 This dress would be perfect for a cold-weather climate or if you have a more casual get together, but still want to look cute. If I were to wear this I would probably pair it with a pair of tights and some tan booties or even knee-high boots.
This coat would be the perfect addition if you wore an all back outfit like the model is wearing. This would keep you warm if you are going outside and also add a cute little detail. You could put together an all black outfit from your closet and throw this on over top.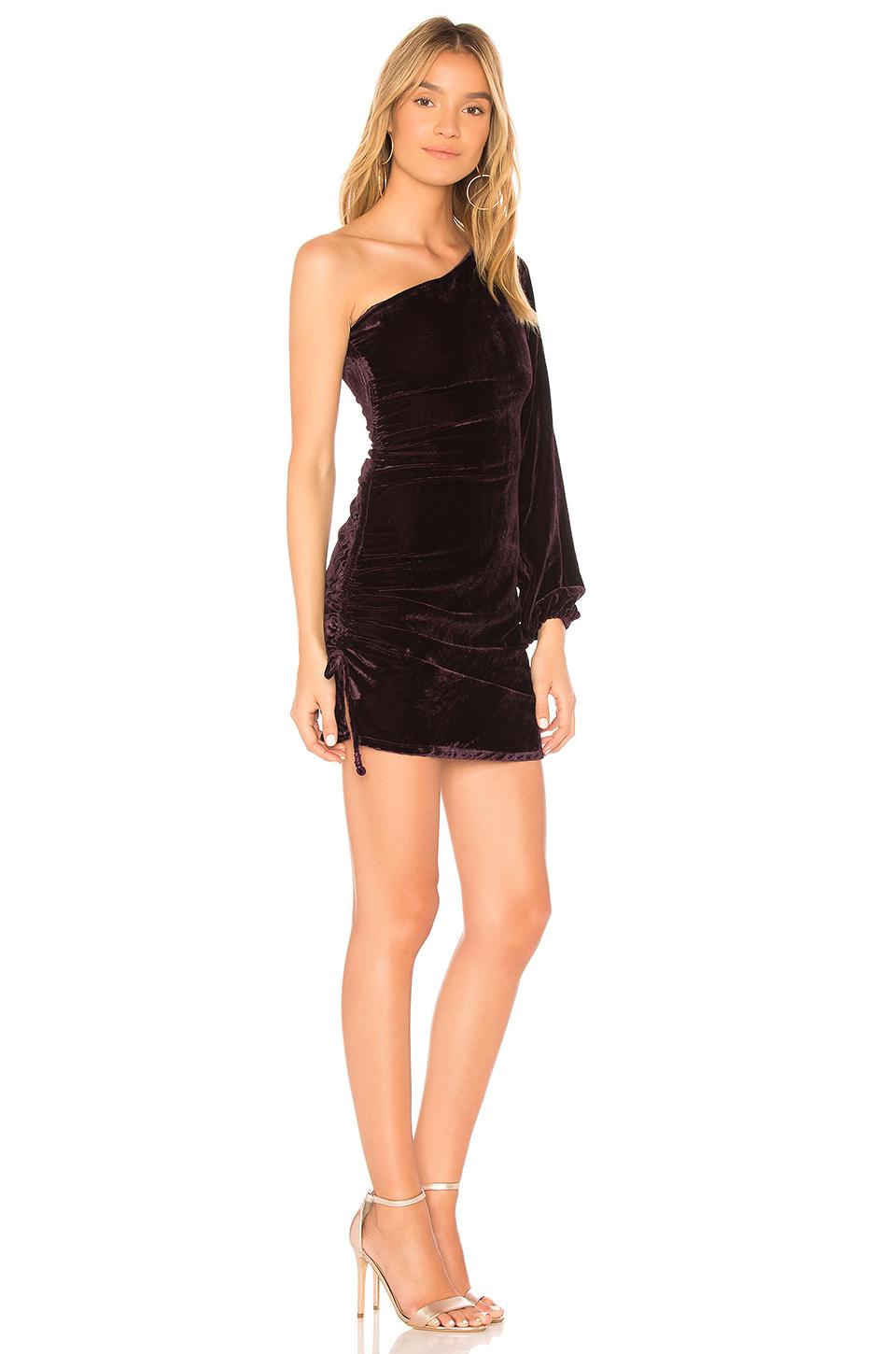 This would be a great option if you had a dressed up Holiday event to go to. I think velvet is always a great option for the Holiday season and especially in this deep purple, it would be perfect for Thanksgiving.
This dress is definitely on the more casual side, but it could be dressed up or down which is why is it is a perfect contender. If you aren't sure your Holiday plans, get a dress or outfit that could do either or just in case!
I absolutely love this dress. I think it would look amazing with a white blouse underneath for people who live in cold climates and it would also look amazing just the way it is with a pair of heels. This is definitely a dress to wear to a fancier setting, but beautiful regardless.
I hope you guys enjoyed reading this post! I love putting these posts together to give you guys some inspiration as to what you could wear to certain events. Thank you so much for reading and I will see you in my next post!
XOXO, Cait