As many of you probably know, I recently got married. When I was engaged I wanted to wear white for every single even that I had to go to for bridal things such as the Bridal Shower, the Bachelorette party (which I didn't have but I would've worn white to), and the Rehearsal dinner. I'm sure there are more events that I am forgetting but those are the main ones. You only get to wear white as a bride once (hopefully) so why not soak it all in. I thought I would share a few items that I have found recently when scrolling through Poshmark that would work perfectly for any occasion you might have coming up if you are a bride.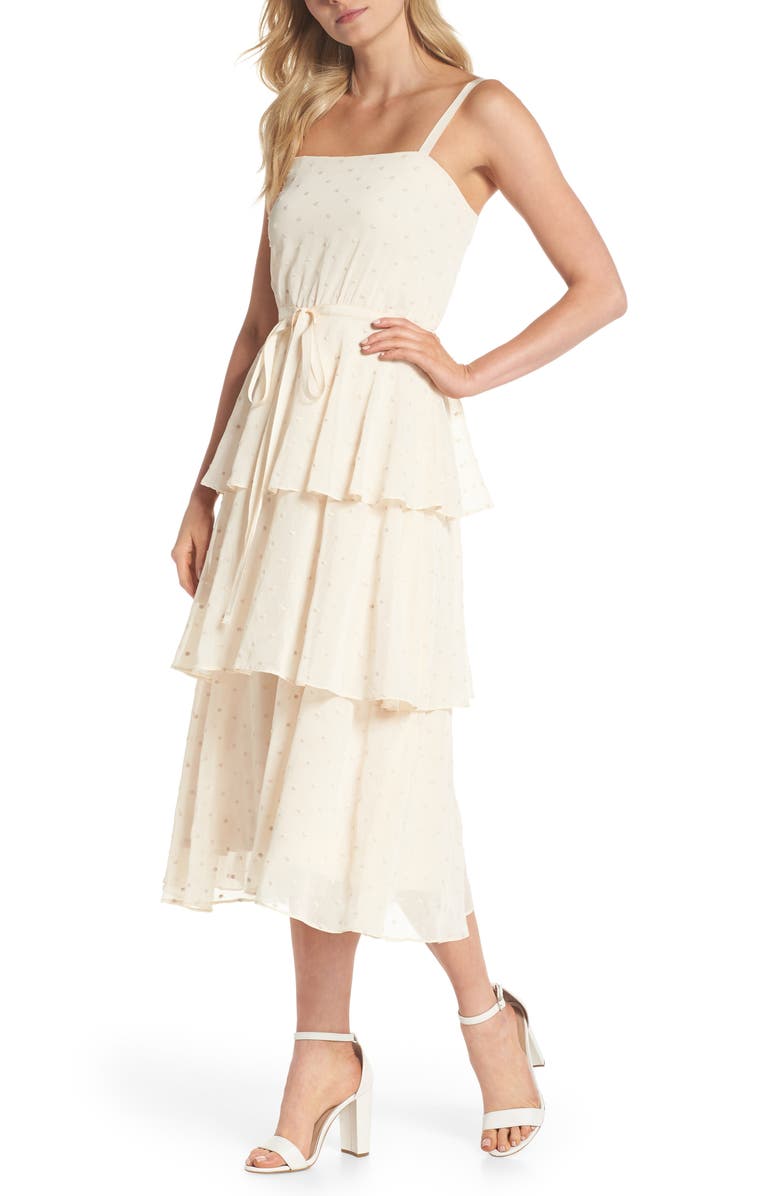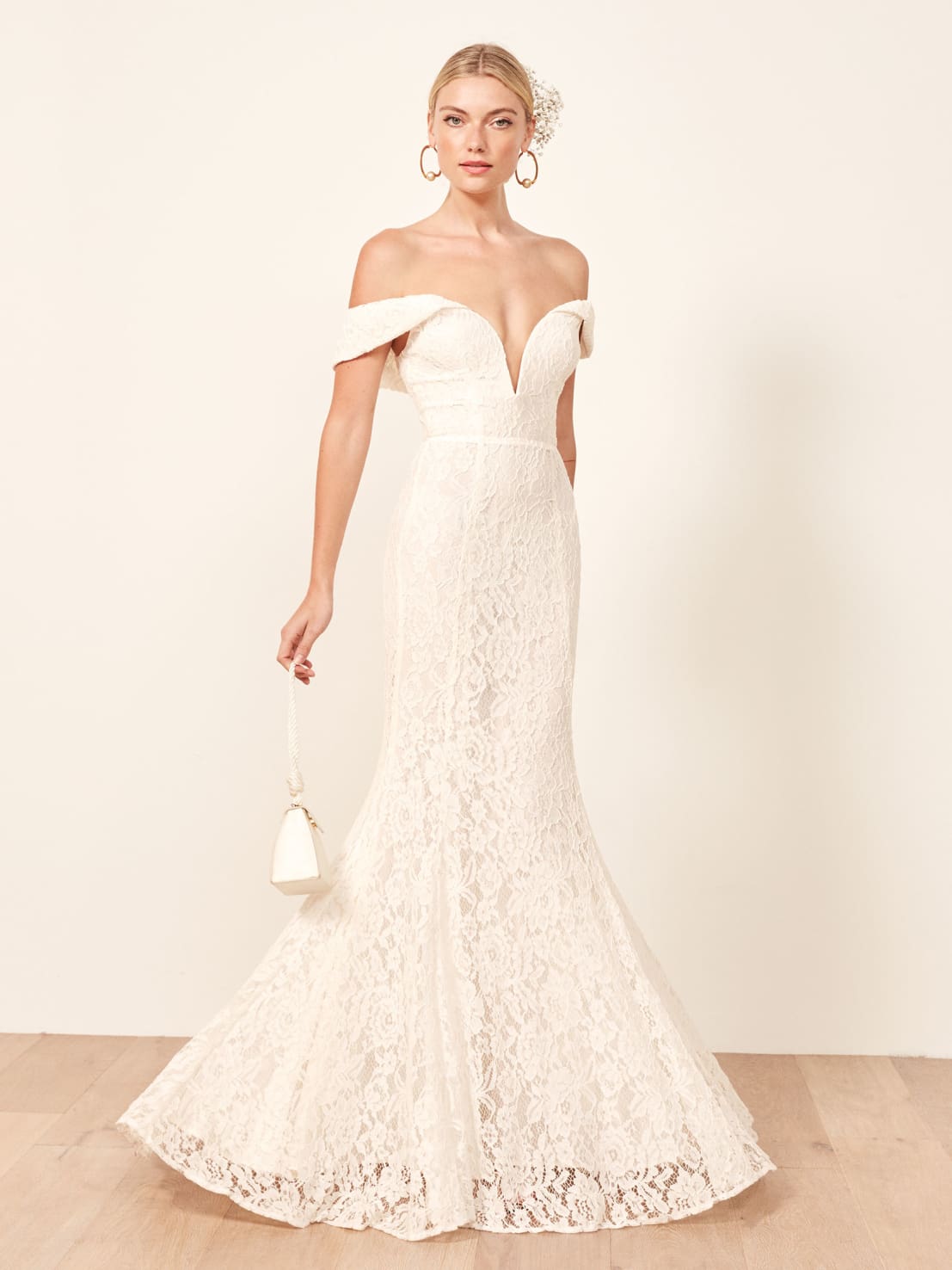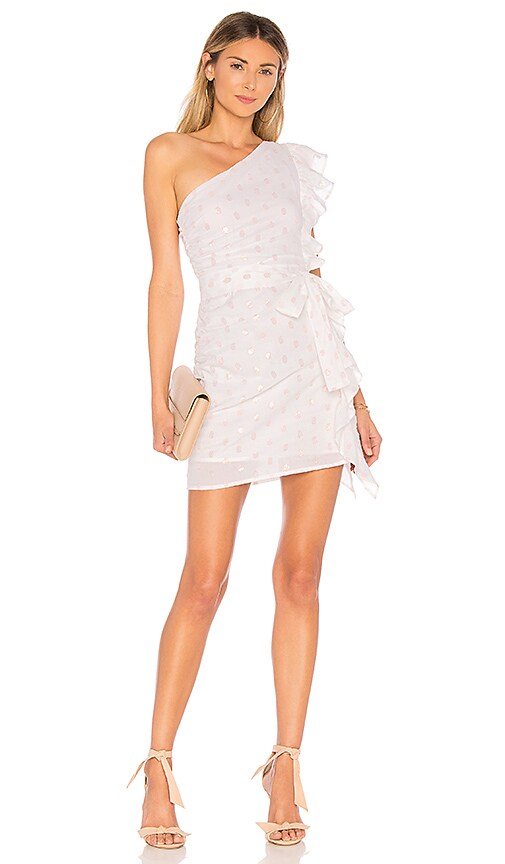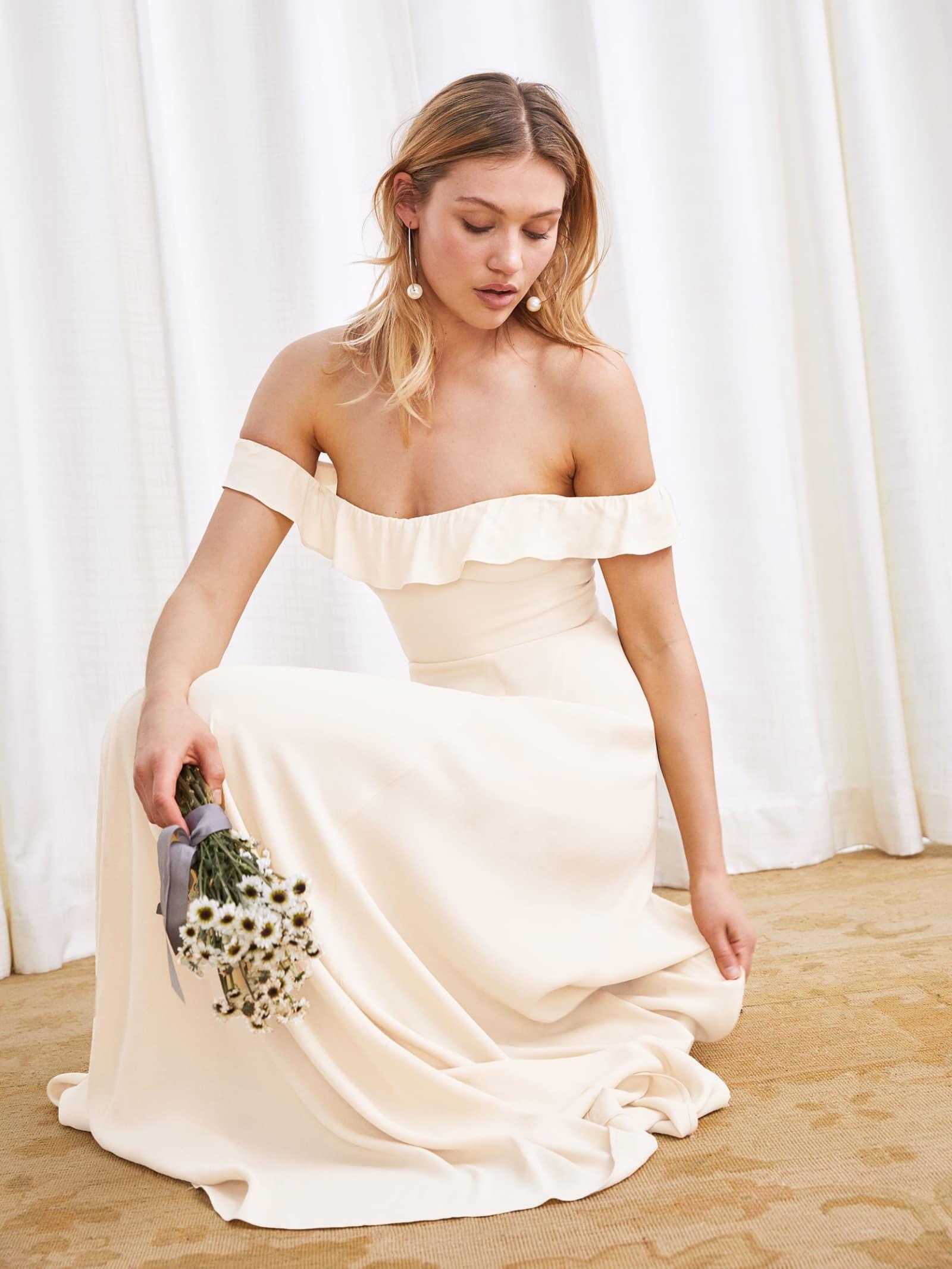 Those are just a few of the dresses that I found. There are way more options on Poshmark, but I just wanted to quickly share a few with you guys to get your wheels turning in your head about great options that are out there. I even bought my wedding dress on Poshmark, which a few of these dresses would even be perfect for the actual wedding ceremony as well!
Thank you guys so much for reading this post! I hope you enjoyed it and let me know which dress is your favorite that you would wear for a bridal event!
XOXO, Cait