I have a wedding to go to in a couple of weeks so I thought as I look for dresses online I would share some with you! I am looking online at retail places as well as Poshmark. It is pretty cold here and will be cold for the wedding I am attending so I will be sharing more fall dresses. I don't know if you guys have any weddings coming up, but if you do then hopefully this post helps you find a dress!
Retail
Poshmark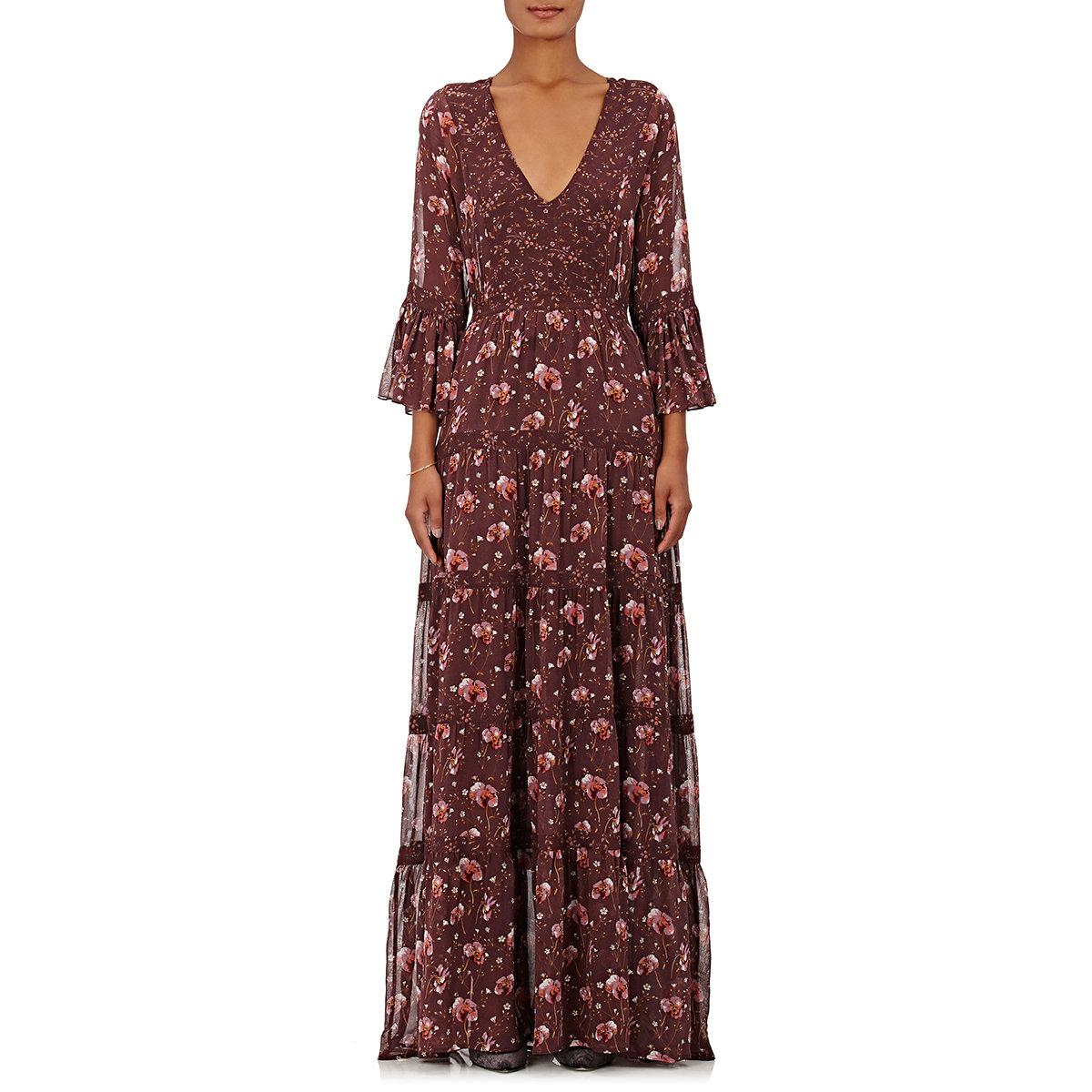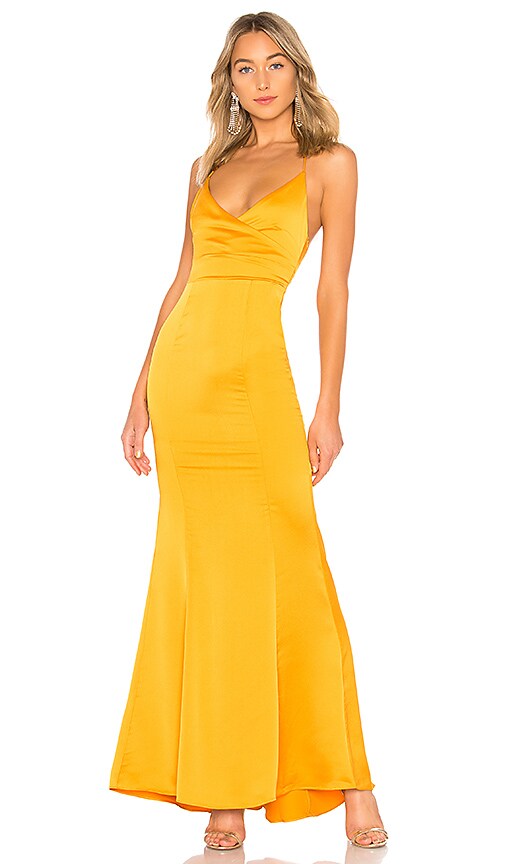 Rules I live by when dressing for a wedding:
NEVER wear white or black (unless told)
Don't wear too bright of colors or prints (no neon, or bold prints)
Look at the venue (church, outdoor, historic building, etc)
NEVER wear jeans. I know most people wouldn't do these, but even if it's a casual wedding still don't wear jeans.
Bring a secondary pair of shoes
Thank you guys so much for reading this post! Let me know in the comments which dress was your favorite! I still haven't found the PERFECT dress, but I found a few that are options. I will see you guys in my next post!
XOXO, Cait