I have done a previous shoe post (linked HERE), but I didn't post all of the shoes that I thought were necessary so I thought I would do another one to share all of the rest of the shoes with you. If you haven't read my other post definitely go check that one out before you read this one!
Boots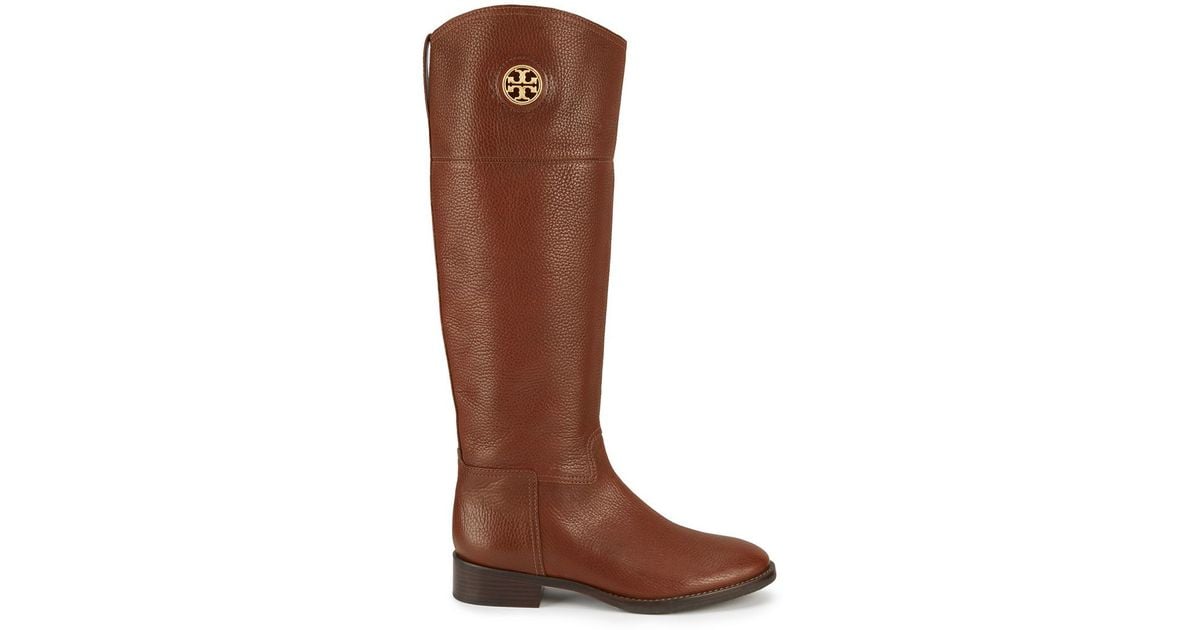 These boots are always really popular with bloggers, especially last fall and the fall before. Everyone needs a good riding boot in their wardrobe! I think this color is perfect and would go with so many pieces in your closet. I love how the logo isn't too big and obnoxious so it's not over powering the shoe.
Winter Boots
I live in MN so winter boots are a necessity for me. The campus that I attend the building aren't all connected so I will be walking from one building to the next during the middle of winter. There are also 2 campuses so I will likely be having to go back and forth from one campus to the other a couple times. I have these boots already and I have had them for a couple of years now and they are the best winter boots I have ever owned. And I have owned A LOT because I have lived in MN my entire life.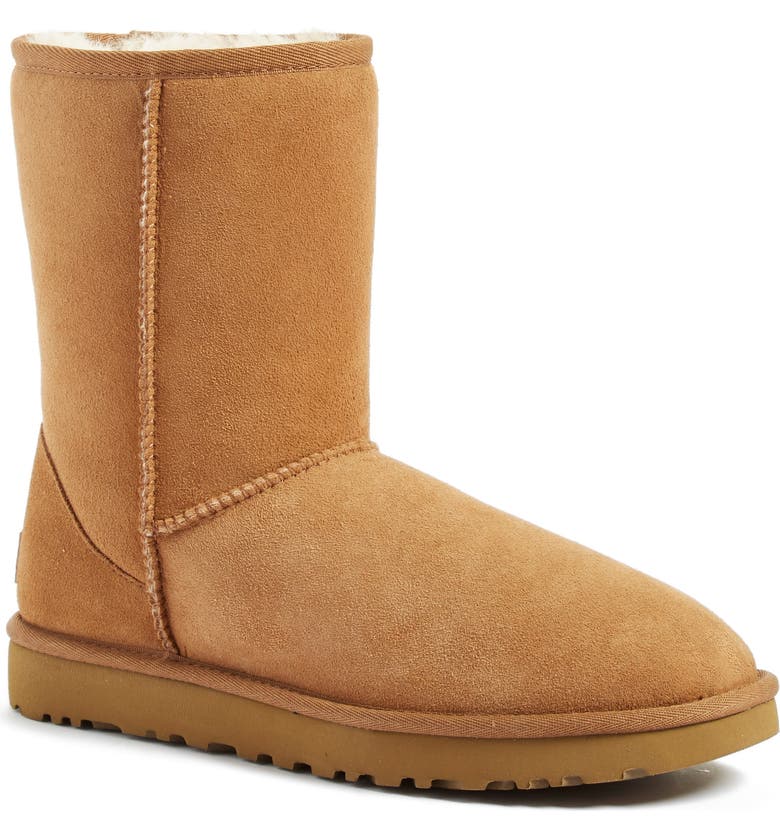 If you live in a colder climate like I do, then I definitely recommend getting a pair of UGGs. I have owned multiple pairs of shoes from this brand and they are all amazing. For the winter I love the classic style UGG to wear on cold winter days, but it's not going to snow 15 inches. These keep your feet and your ankles warm all day long. I have owned this boot for 10 years and it still looks amazing and practically brand new. They are expensive retail, but definitely worth the $$$$.
Sandals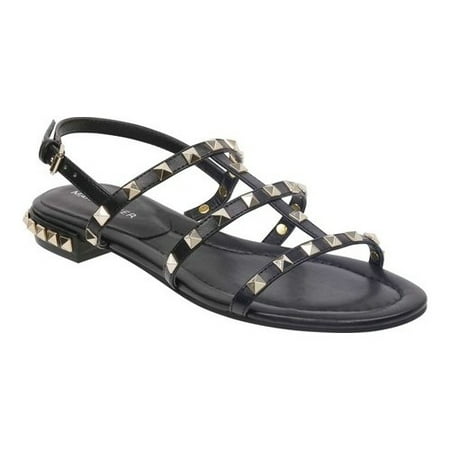 I have this pair of sandals and I personally LOVE these shoes. They look like Valentino and look very high end. They are very comfortable and you could really wear them so many different ways!
I also have these shoes and they are the perfect everyday flip flops. They immediately elevate your simple casual look to looking a little bit more together and like you spent a little extra time on your outfit. I have these in this brown cognac color, but you could also get a light brown or even a black to wear on an everyday basis.
Part 1 Shoes: HERE
Jeans: HERE
Well, that is it for Part 2 of my shoes post! I hope you guys liked it! I loved doing this one because I am a LOVER of shoes. Thank you guys so much for reading my post and I will see you in my next one!
XOXO, Cait