Part 2 of this series! I thought I would share with you guys another staple that many people need and buy for when school is about to start…. SHOES! I am a lover of shoes. They are probably my favorite fashion item to purchase so I thought I would share with you guys some must-have shoes for the Fall and school time!
Sneakers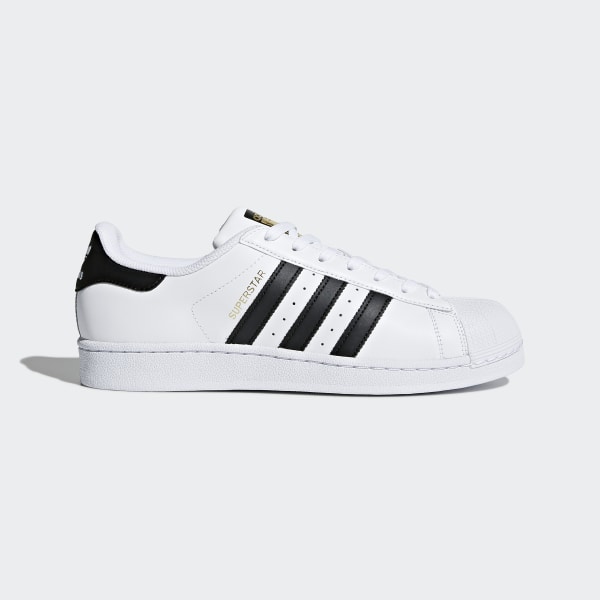 These Adidas shoes are the perfect sneakers to wear on an everyday basis. You can wear these with jeans and a t-shirt or even wear them with a dress. They are perfect so if you are going to at school all day and running around from class to class these will be super comfortable and not hurt your feet.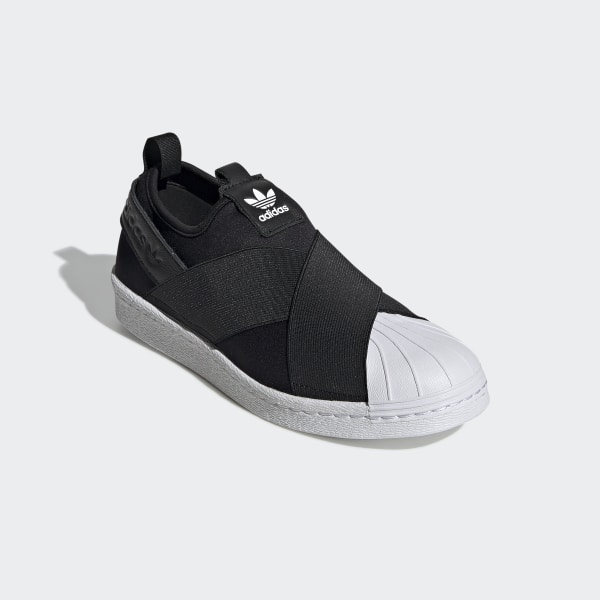 Everyone needs a classic black pair of sneakers. I think these ones are amazing and I love how they are a very different type of sneakers with the criss-cross on top. These are also super comfortable and would be perfect to pair with the outfits I named above. You could wear these all day long and walk a few miles and never worry about your feet.
Booties
Booties are a fall staple in pretty much everyone's closet. These ones are perfect because of the color, but the heel is also small so they are perfect to wear for long periods of time. You could wear these with dresses, skirts and band tee, or even just a pair of jeans. They would look good with pretty much every single outfit.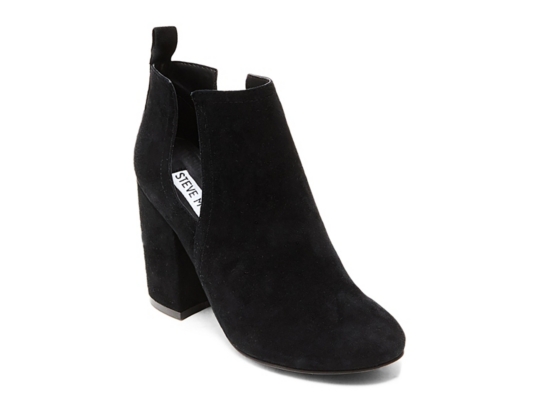 Black booties are a MUST. Everyone needs a tan bootie (above) and a black bootie. I thought these ones were cute and different because of the side cut out. It adds a cute touch and its something not every bootie has. If you live in a colder climate these might not be the best for wintertime, but these would still be perfect for every other season.
Rain Boots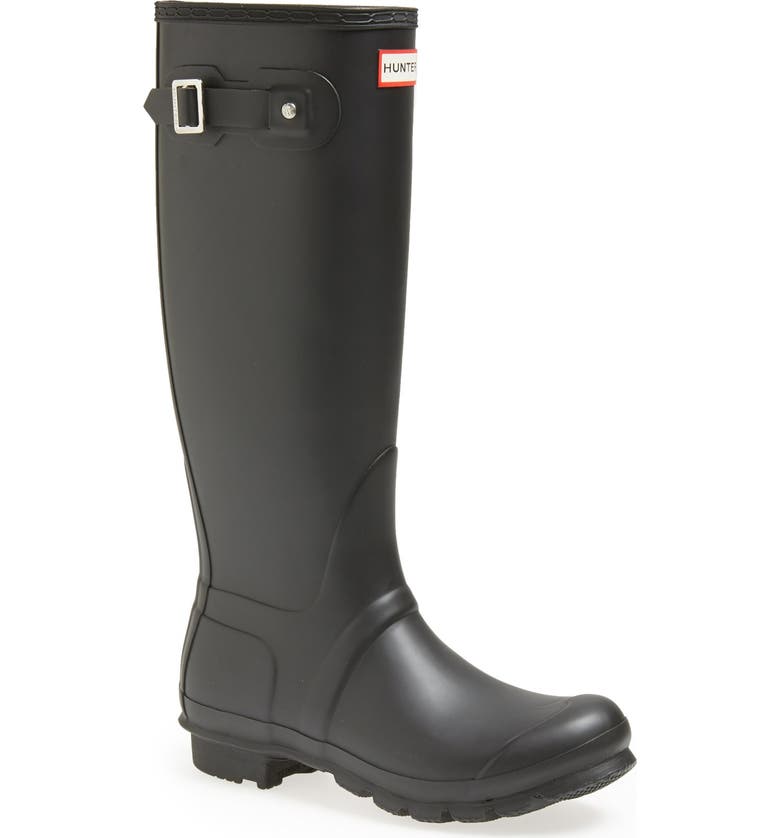 These Hunter boots are a staple in my closet in the fall. It rains a lot in MN so I love wearing these rain boots with the boot socks. You can wear this with a Patagonia vest or cardigan and look amazing! These are a MUST in my opinion.
These are Hunter boots as well, but I love the twist that these have on them. They have studs on the front and buckles on the side and look very different than any other Hunter boots I have ever seen. I think if you don't want the tall original Hunter boots and you want something a little edgier than these ones are for you!
Those are all the shoes I am going to share with you guys today! I will be doing more of these posts so keep an eye out! Part 1 linked HERE. Thank you guys so much for reading this post! I hope you enjoyed it! I will see you in my next post!
XOXO, Cait